BUSINESS INTELLIGENCE SOLUTIONS
Become future ready with analytics & business intelligence based on all your data with end-to- end BI Applications.
Business Intelligence Application Development Services
Become future ready with analytic and business intelligence based on all your data with our end-to-end Business Intelligence Solutions

Business Intelligence applications offer you with the right information, when you need it. Every business enterprise operates with different departments synced together to work as a binding force towards a common goal. It runs on different ideas and operational propositions that need to be integrated and processed in a streamlined manner. All this needs a powerful reporting and analysis platform that is offered by BI.
At Alpha Soft, BI App Developers offer Business Intelligence development services that are based on eventfully and logically related methodologies, theories, architectures and technologies to offer a robust BI perspective to your business. Our Business Intelligence solutions have helped businesses to get steadfast results in their information management. The BI App developers have developed Business Intelligence systems that have produced most relevant and responsive techniques for collecting data, routing information, channelizing information flow, optimizing reporting and disbursing and retrieving the information needed. With us you work more cohesively in a consolidated matrix that promotes flawless system of work within a specific organizational setting.
Business Intelligence Solutions
Bespoke BI Software & Applications
Enterprise
Reporting Solutions
Mobile Business
Intelligence
Dashboards &
Applications
Data Visualization
Solutions
Business Analytics
Solutions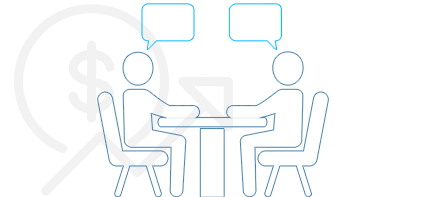 CRM INTEGRATION SERVICES
Alpha Soft offers the business users the brilliant opportunity to access key BI insights anywhere, anytime. With us the implementation of a flexible business intelligence platform is a lot easier. This increases responsiveness, reduces IT costs and workload, enhances performance and promote better decision making within the enterprise.

So, it's time that you join hands with the right one and get fast, self-service access to decision-ready business intelligence.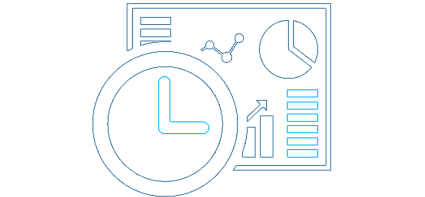 ENTERPRISE REPORTING SOLUTIONS
The time has come when you must create a better reporting system to offer guidance for your entire business intelligence strategy and present meaningful insights offering real value to your employees, customers and partners.
Pixel-perfect data visualizations can be produced as they are easy to understand while you can use our ad hoc reporting tools that offer instant answers to new and evolving business questions via the Web, your desktop, or a mobile device. With us you get expert help in this arena through powerful BI application development. This way you assist business managers in taking right business decisions with seamlessness. This way the business heads towards optimal profitability.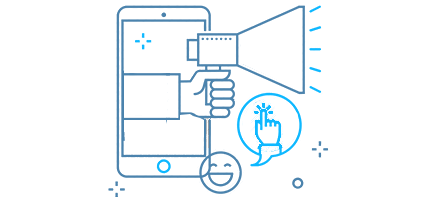 MOBILE BUSINESS INTELLIGENCE
Nowadays small business owners require personalized business intelligence apps for their smartphone devices or handheld devices. In order to meet these kinds of requirements of various businesses, we offer end-to-end solutions with sheer perfection. The apps developed by us are compatible with all major platforms and fulfill all the clients' needs.
Key Features
We develop BI Mobile app for iPhone & Android
You get Access Dynamic Reports & Analytics
Offering Information-rich BI experience
Get Visual Interactive BI Application
Mobile BI Reporting Integrated Offerings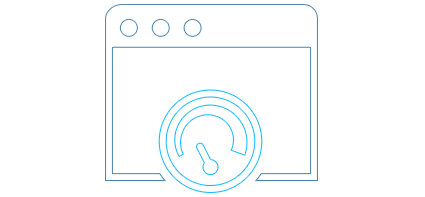 DASHBOARDS & APPLICATIONS
At Alpha Soft we offer the best services in the arena of Business Intelligence driving better performance with high-impact dashboards and BI applications. We are promoting BI adoption across your organizations with convincing, insightful data dashboards and apps making your numbers easily understood just at a glance.
You can use our user-friendly BI tools for creating mobile, highly interactive dashboards delivering reliable, aggregated data to your decision makers at any place and any given point of time.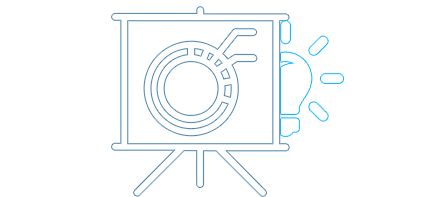 DATA VISUALIZATION SOLUTIONS
We at Alpha Soft allow you to use data in order to tell stories that allure audience through data visualization. Through these solutions business users are empowered of all skills so that they can understand data in a better way, turning that data into gripping and appealing stories for specific audiences. Get intuitive data visualization solutions with us as this way you enable your business users to:
Key Features
Combine data from multiple sources
Visualize data while also analyzing trends
Share infographics and data stories
Provide crucial information on mobile devices
Communicate Complex Ideas & Trends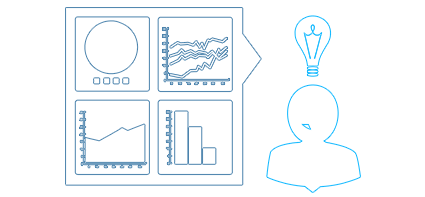 BUSINESS ANALYTICS SOLUTIONS
This is a critical solution in the arena of Business Intelligence as this aids data interpretation and analysis, by creating detailed and interactive maps, pie charts, etc. by the BI apps. This way the applications become smarter and handier for the business owners while thorough analysis work wonders in robust BI app development process.
Key Features
Portfolio Analytics
Risk Analytics
Security Analytics
Software Analytics
Performance Analytics
Productivity Analytics
Why Business Intelligence is Crucial for Your Business ?
With the help of Business Intelligence solution organizations get the flexibility essential to easily deploy in any environment.
Business Intelligence software automate business processes, which generates important savings both in time and costs, and in turn contributes to increasing overall productivity levels.
Improve your Business processing
Business intelligence software is big a help to improve business handlings, whether you are trying to improve staffing, marketing, product development, employee training, or sales procedures.
Enhanced Sales Intelligence
A business intelligence system is an effective tool when you're trying to convince potentials clients, vendors, or suppliers about company's products and offerings.
Efficient Business Reporting
With the help of Business intelligence professionals can generate reports on a variety of data sets, like expenses, operations processes, staffing, and customer service.
Excellent Data Visualization
BI solutions possess excellent data visualization capabilities, ensuring intuitive data visuals of operational reports that are easy to understand and simple to interpret, making them actionable.
Instant Information Sharing
Business intelligence dashboards and real-time data easily organize important information which is important in fast thinking and effective decision-making.
BI Simplify Bench Marking that allow businesses to evaluate their performance against that of partners and competitors, providing valuable insight into the organization's current state.
Effective Workforce Management
Business Intelligence software enables you to manage your workforce more effectively by providing required information on the go remotely.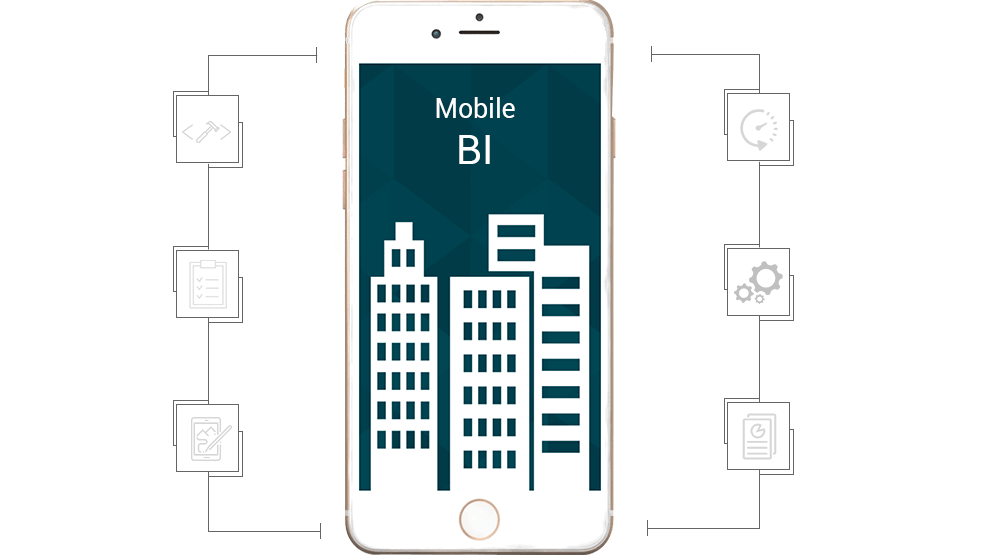 Industry We Served
Through our innovative approach in development we would present you with the right solutions in any of these industry verticals:
Technology Expertise
Allowing computing technology to grow in every form, Transiting your perceived value of life through technology excellence

BI / VISUALIZATION

OLAP/ANALYTICS

QUERY TOOLS

DATABASES

PLATFORMS
Google App Engine

Windows Azure

CLOUD