INFRASTRUCTURE
Alpha Soft is the most hunted offshore development center situated in Tirana which is scientifically and conveniently architected for our organization.
Infrastructure
As inspiring as it gets! Alliances that keep us going with ever more belief in ourselves
Alpha Soft  leads the way in infrastructural presence. Our advanced production facility is located strategically atop the business destinations of Italy  as well as Albania . With our state-of-the-art development center at these two locations, we connect to our various corporate extensions established in different parts of the world.
With our exceptionally structured hardware and software environment, the planned system of work refers to our world class technology parameters and development tools. Our expertly designed communication proponents and sophisticated support system have facilitated dynamic approach in our workplace setting.
We ensure the strategic balance of our high-level work ethics and enthusiasm through our eminent infrastructure design.
All these facilities ensure highly-energetic environment that increases the production capacity of the work force. With this, we encourage self-motivated temperament to work enthusiastically under any challenging amount of pressure and at any demanding level of complexity. We have provided for smartly designed spaces for different activities and interactions to take place. Canteen, meeting hall, conference area and training labs are sized just perfectly to suit the organizational needs. We have privately-held spaces for support cell, server room and separate seating areas for technical, business and creative departments.
Data security is taken very seriously at Alpha Soft. To avoid any data theft or loss we protect it through a Firewall, Active Directory policies, handle it with security tools and selective network access. We also have dedicated secured VPN connections for client specific needs which only grant you the access if you have the similar connection installed at your place. Our production hub is connected to world-class internet servers hosted in an authentic server environment where we run our email servers, FTP servers and other hosted applications.
Our internal communication system is wire-framed with an intranet that ensures an automated system of correspondence between the workforces. This helps us follow a complete process-driven approach that includes tools to help users respond quickly, assertively and flawlessly. Few important components used in our standardized internal communication include timesheets, flaw management, resource plan sheet, project route plan, status reports etc
Our project management system is consistently available to clients for uninterrupted review and monitoring purpose. Through this competent system of work, we ensure that there remains least chance of miscommunication and no lacuna in between any two members, entities and attributes that contribute to the project development.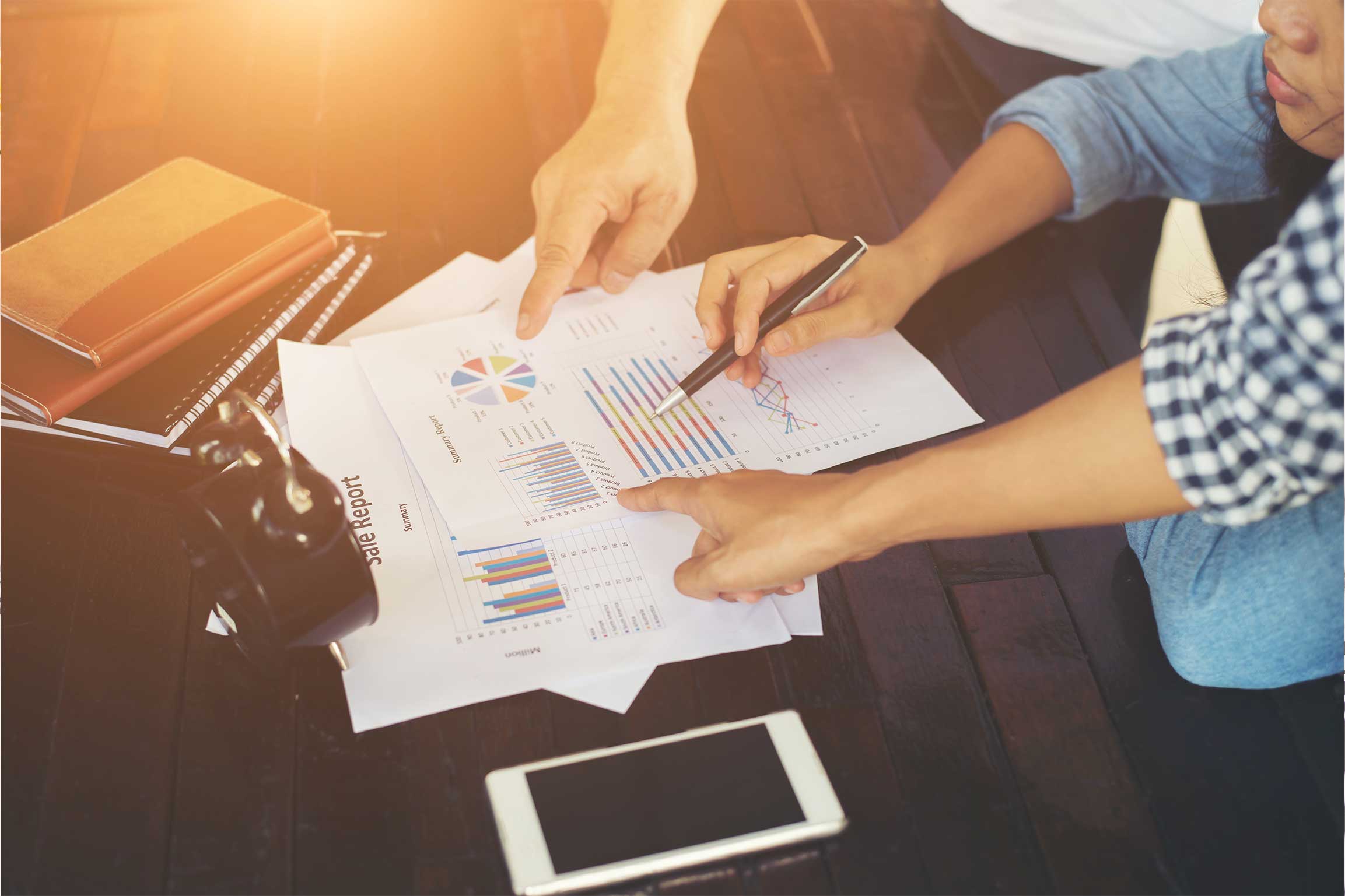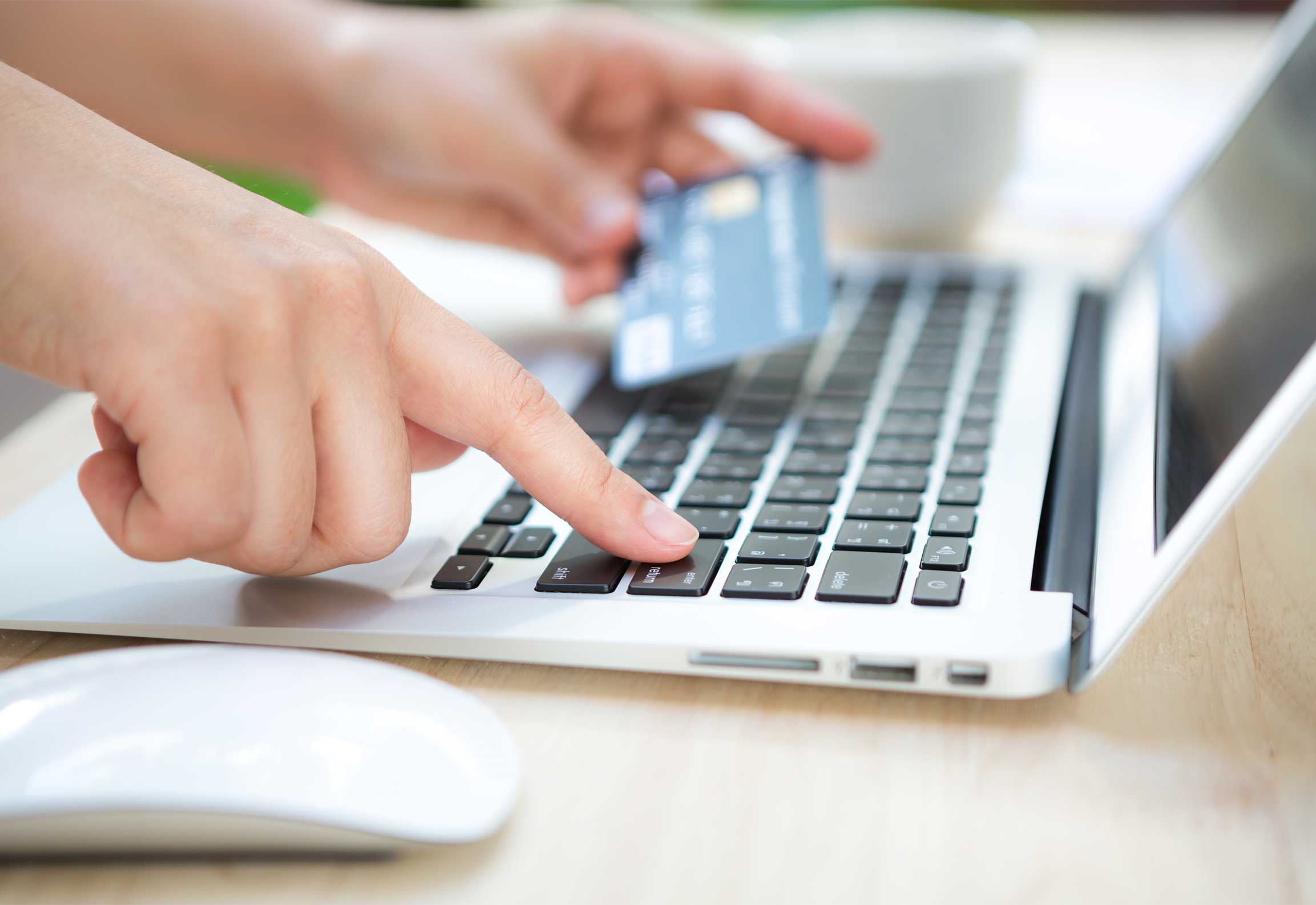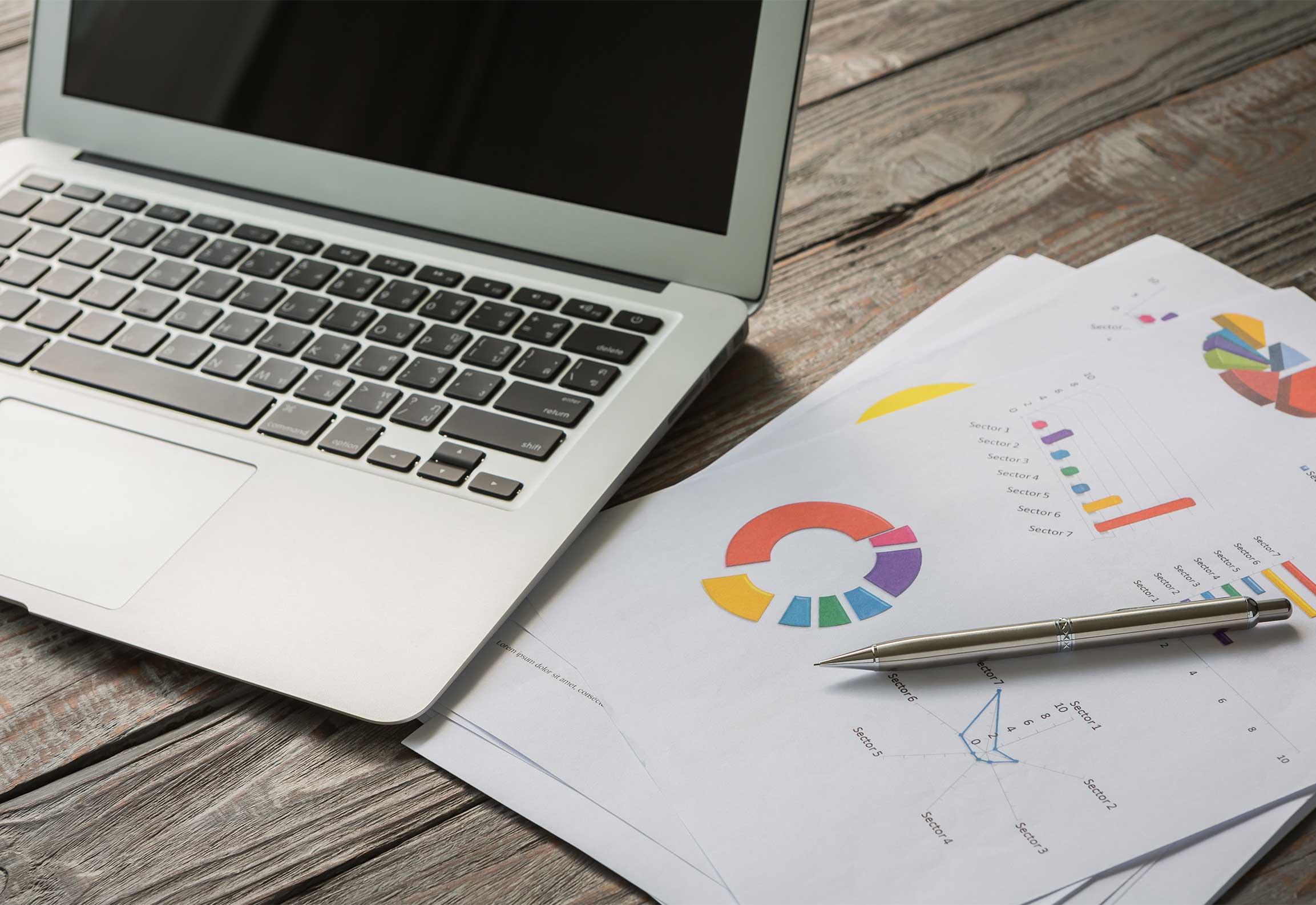 Infrastructure Spotlights
> 1500 Sq. Feet superiorly designed well-furnished office area
> Centrally air-conditioned with all modern amenities
> Steadfast fire protection systems
> VOIP facility for effective client communication
> Wireless Network with WPA security
> Proxy Sharing on all PC's, with mail and http access Behind firewall
> Multiple servers with separate server room with 24*7 power back-up
> Wireless office for mobile computing, with remotely manageable router.
> Dedicated Windows 2012 and Linux web server on Multiple OC3 [16 GBPS] bandwidth
> Internal LAN connection on CAT-6 cable
Hardware & Software
> Development arena surfaced with genuine license software
> All workstation having i5 process with 8 GB RAM
> Perceptively laid workstations and employee-friendly task labs
> Professionally designed Multimedia and Graphic Designing cards and additional components
> Ample storage facility with complete security and backup
> Sophisticated processing and output devices, ultra-fast scanners, high-quality laser and color printers
> SAN storage device for backup
> 100+ full blown Intel power-driven workstations for software design & development, quality assurance and support facilities
Client Server model work station

> 2 Mail server
> 3 Web server
> 1 Proxy Server with site access control for internet sharing
> 16 MBPS out-and-out consistent DSL connection with 2 MBPS backup
> NAT enabled internet for senior level employees to effectively cleave to voice and video conferences
> SCSI RAID 5 enabled server with advanced dual processor for higher performance and least redundancy
Communication & Reporting Facility
> High level of project transparency by using smart tools like Base camp, Skype & Mentis for ongoing project management
> Internal communication system for project monitoring and assessment
> Complete transfer of ownership of source codes, images and all documents
> Prompt and easily accessible review and feedback facility
> Project updates and developments available on servers
> Round the clock communication support
> Incorporation and enactment of Global Coding Standards as per industry and business requirements
> Highly experienced and compassionate team to guide you throughout the project development
> Assurance of complete IP protection by signing NDAs and clearly stated contracts, right in the beginning of project