RESPONSIVE WEB DESIGN
Cast Spelling Web Design Solutions Responsive To Multiple Screen Sizes.
Responsive Web Design Services
Serving myriad customers across the globe we meet all your web requirements with the help of our trusted team.
Responsive design is a way to optimize the layout in a manner that all the significant information is presented in an optimal viewing way, with ease of reading and navigation with a minimum of resizing, panning and scrolling any kind of device or screen size. At Alpha Soft we offer the excellent Responsive web design services making the website effective and easy to use on any device. This way there is no need for a different design and development phase when there is a new gadget on the market.
With us you get Responsive web design solutions which make websites and applications smart enough to resize and adapt its content on the basis of the screen size of the device. Thus increasing the development speed, makes project easy to manage and increases the usability. Our web designers successfully migrates a mobile enabled website into a mobile optimized websites running on iPad, iPhone and Android devices with easy navigation and better user experience. We ensure our responsive websites are beautiful across multiple devices.
Responsive to all
Screens
Self Intuitive UX/UI
Designs
Cross Browser
Compatibility
Customized
website features
Unique artworks
and graphics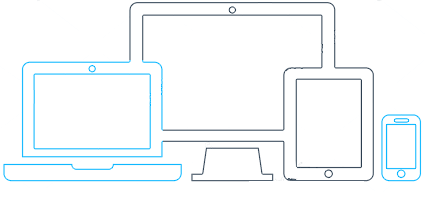 RESPONSIVE TO ALL SCREENS
We have a web design approach aimed at crafting sites for screens of all kinds and sizes. The alluring, engaging and user-friendly designs have an impact on the users that makes them head to the website time and time.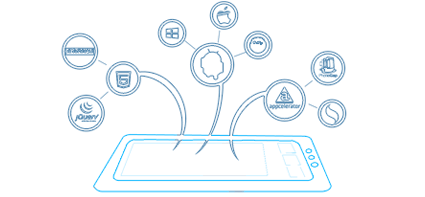 SELF INTUITIVE UX/UI DESIGNS
With us you get the most amazing designs presenting content in the most intuitive and useful manner. Our UX/UI designers interface directly with our clients to deliver functional, intuitive and beautifully designed interfaces and interactions via native mobile apps and the web.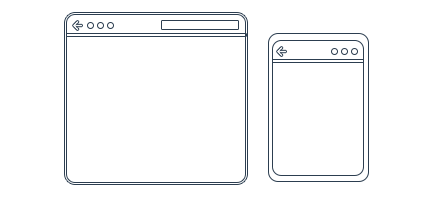 CROSS BROWSER COMPATIBILITY
Through cross browser compatibility it is ensured that the web content is accessible on wide-ranging devices. Compatibility is attained by making minor adjustments to a website thus ensuring users get to access the site sans the faults or bugs, no matter the device is being used.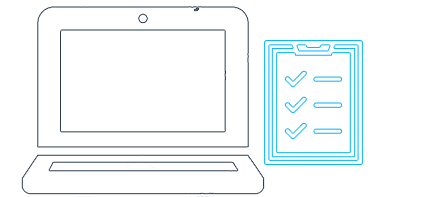 CUSTOMIZED WEBSITE FEATURES
At Alpha Soft we help you in designing custom and responsive websites in your browser. With it's not just about designing a website but you are building it. So it's time that you craft custom responsive websites with us.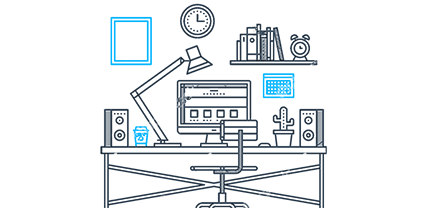 UNIQUE ARTWORKS AND GRAPHICS
We help you design unique artworks and graphics with our approach in the arena of responsive web design. The innovative design solutions you get from us are certainly the best solutions and meet the clients' requirements.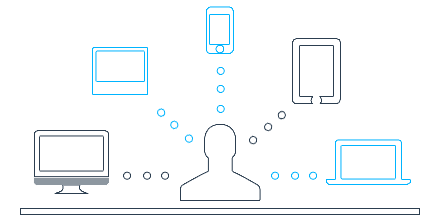 MULTIPLE DEVICE ACCESS
The responsive web design service offered by us can be easily accessed on multiple devices and different OS. Make the most of alluring responsive website layouts, personalized website features, database driven web applications with us.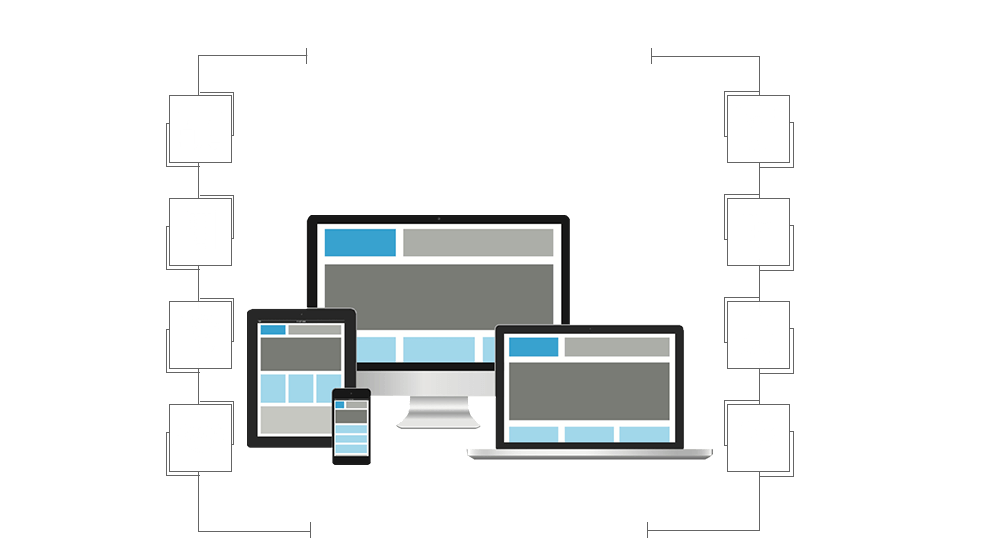 Why Go Responsive
These solutions efficiently meet the complex business goals.
Responsive website design services offered by us mainly cuts down on development time and cost. It allows you to optimize your business for all the devices with a single website.
Loading time is another feature of responsive web design services offered by us. You can reduce page load time with us as your browser doesn't waste important seconds in redirecting to a mobile version.
As you browse a response site developed by us with a mobile device there is no need to waste time with zooming, shrinking and pinching your screen. It automatically adjusts to your screen size and you get a quality user experience.
Link building is most important for SEO purpose and it's an ongoing process to build links from reliable sites as you move to a responsive design website.
Responsive design affects search rankings on mobile devices. It offers you clean and user-friendly layout. With a single and dynamic version of your website to both desktop and mobile visitors, it gets easier for search engines to understand and serve your content.
With us you get a website that looks clean, modern, sleek, and easy to ready. It creates customer satisfaction and builds trust and trust builds revenue.
Why Choose Alpha Soft for Responsive Web Design ?
Quality, assurance and reliability are dispatched seamlessly.
We have a team of our 250+ skilled developers capable of handling programming and development services.
Our Developers have worked on distinctive client requirements and developed apps for varying industries.
We have myriad clients who have benefitted from our mobile web design Services.
We help enterprises increase productivity, efficiency and save time and cost at the same time without compromising on quality.
We have vast experience in developing highly customized websites for diverse type of businesses for variety of clients globally