WHY ALPHA SOFT
Alpha-Soft is a qualified company in advising, designing and implementing IT projects

About Company
Designing Digital Transformation Roadmap for Business Organizations
Alpha Soft  is an ISO 9001:2008 certified company with its registered offices in Tirana. The company has produced exhaustive enterprise level and utility based solutions in a wide array of technology like .Net, Open Source, iPhone, Android etc. In its history of 7 years, Alpha Soft  has earned notable associations from technology leaders like Microsoft, NASSCOM, Amazon Web Services, Acquia, STPI, D&B etc.
Over the period we have developed websites, mobile apps and custom software solutions in domains of hospitality, healthcare, media & entertainment, education, manufacturing, online retail, telecom, lifestyle industry and other service establishments. Having served 1200 clients, we have gained colossal popularity as a leading service provider in the industry.
Vision
We have grown on a belief that nothing would beat you if you keep your values alive. We play focused and planned with our best-kept values of quality, commitment and perseverance. These are the primary force helping us define, design and deliver a solution with all the perfection. Each pixel of the solution we build is treated with these values mixed with right plan of product liberation and validation to bring best worth to you.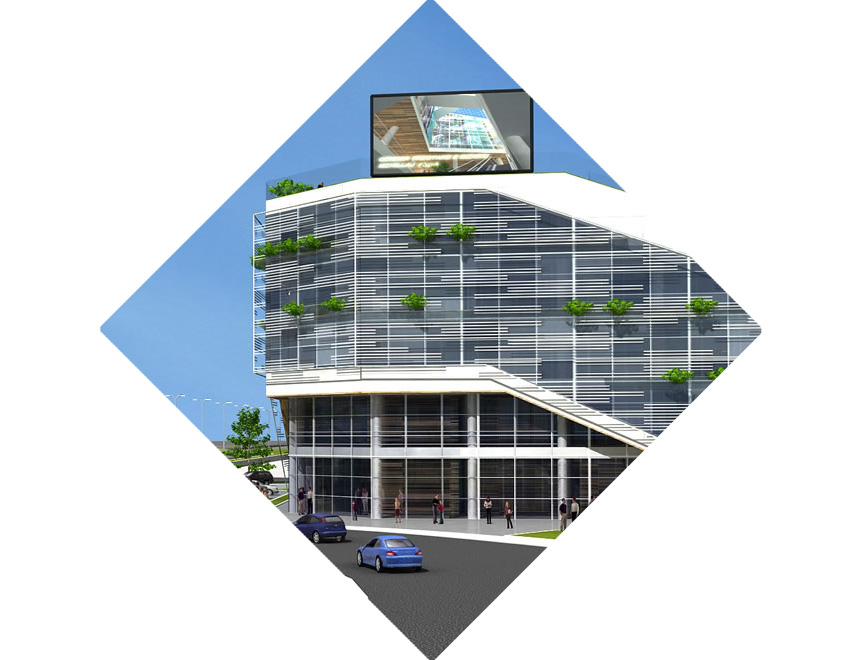 Mission
Our mission is to devise value-oriented solutions for all. We want to provide users with most sophisticated technology which makes them communicate and correspond better. We want every dimensions and references of your business, life and ideas to relate with innovative substance and leveraging facets of information technology.
Work Approach
Our highly optimized methodology plan would interact effectively with different levels of development and their internal process elements to ensure perfect outcome. We have different policies and protocols firmly laid across different development segments to make sure there remains no flaw in the development process and end results. However Quality assurance is invariably a part of each process and is integrally placed in every dimension of development.
Our Philosophy
Our business philosophy is based on human-centric, eco-friendly technologies and services. We work as a collective team that takes all the possible steps to explore new frontiers of technology and grow continuously towards our common goal. We give great emphasis to business philanthropy and betterment of the world around us. While devising any plan or develop any product we are always concerned towards our clients and create optimum value for their investment.
Work Policy
We promote a collaborative work environment. We involve everyone working in the organization in community decisions and encourage them to think is a broader perspective. Our work process promotes flexibility and we maintain high level of discipline at different levels of execution, throughout the organization.
Future
Our seven years of experience in the domain helps us understand the need-of-the-hour better. This understanding drives us to a better future with every minute ticking. We believe we will be taking off major businesses from their flagship positions, with the products we are eyeing today. Most of our teams have already worked on patent-pending products – concepts that are in news for their first-time ever unique attributes.