UX/UI DESIGN SOLUTIONS
Effective mobile and web solutions supporting multiple platforms
UX/UI Design & Development Services
Serving myriad customers across the globe we meet all your web requirements with the help of our trusted team.
At Alpha Soft, you get comprehensive user interface design solutions specialized in Web/Desktop/Mobile User Interface (UI/UX) design and development and visual design services. Here we are building customized websites and applications which are user-friendly and immensely feasible. With us you can augment your brand by communicating methodical user-centric and easy-to-use web applications. Here we create user case profiles, wireframes and page designs and thus make the user interface design feel alive.
You get all-compassing user experience services comprising of participation in product envision workshops, definition of user profiles, task flow, usage scenarios, information hierarchy, user interface style guides and a lot more. With our UX/UI services you get rebranding services for companies with existing websites, whether it is a corporate website, a business portal, a gallery or an eCommerce portal. This way you create flash and HTML 5 based websites so to deliver an amazing visual appearance.
UX/UI Development Offerings
UX/UI Research &
Analysis
Attractive Front-End
Designs
User Experience
Evaluation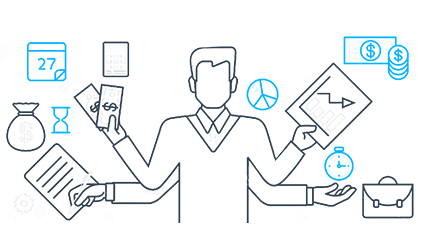 UX/UI RESEARCH & ANALYSIS
As it comes to research and analysis, there are numerous of factors which are studied before performing UX and UI designing, such as requirements gathering, audience analysis, online surveys and a lot more. In our attempt to attain high end and target driven outputs, research and analysis play a vital role.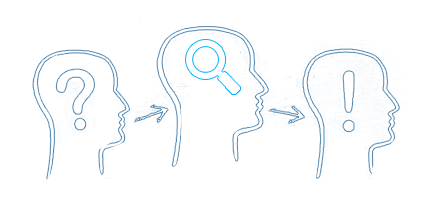 HUMAN FACTORS ANALYSIS
Human factors analysis is applied in order to find out whether products need to be recalled and if a design change is necessary in order to address the issues such as icon size, fat fingers, sound, color scheme, among others.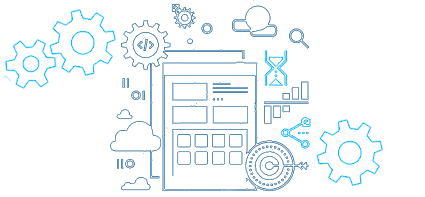 WIRE FRAMES & PROTOTYPES
As it comes to work with Wireframes, it's mainly about strengthening the UX and UI development process. Now in this phase information architecture and layout is designed by us. Then on, clickable prototypes are analyzed and included in order to offer seamless user experience.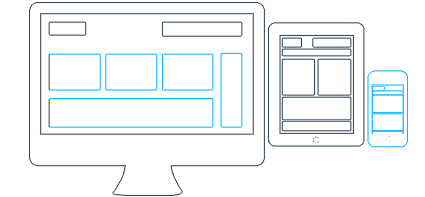 USER EXPERIENCE DESIGN
User experience design is the most significant factor necessary to make an application or website or ecommerce web platform a success. It consists of factors such as information architecture, User journey mapping, concept mapping, visual design, among others.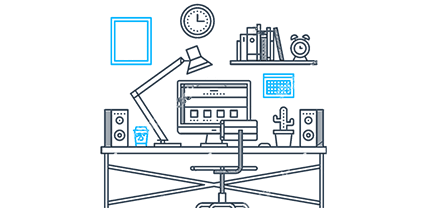 ATTRACTIVE FRONT-END DESIGNS
At Alpha Soft, we take care of a lot of factors of the frontend development with Instructional design and illustration being seen as one of the core point.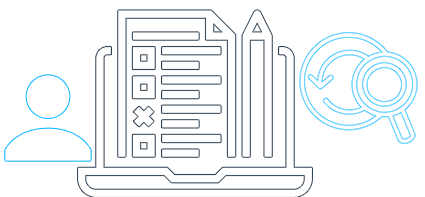 USER EXPERIENCE EVALUATION
At Alpha Soft we are operating in a system where we in control of methods, skills and tools required to be utilized in order to unleash how a person perceives a UX and UI perspective of a design. The factors considered here are expert review, usability testing, contextual inquiry, content audit, among others..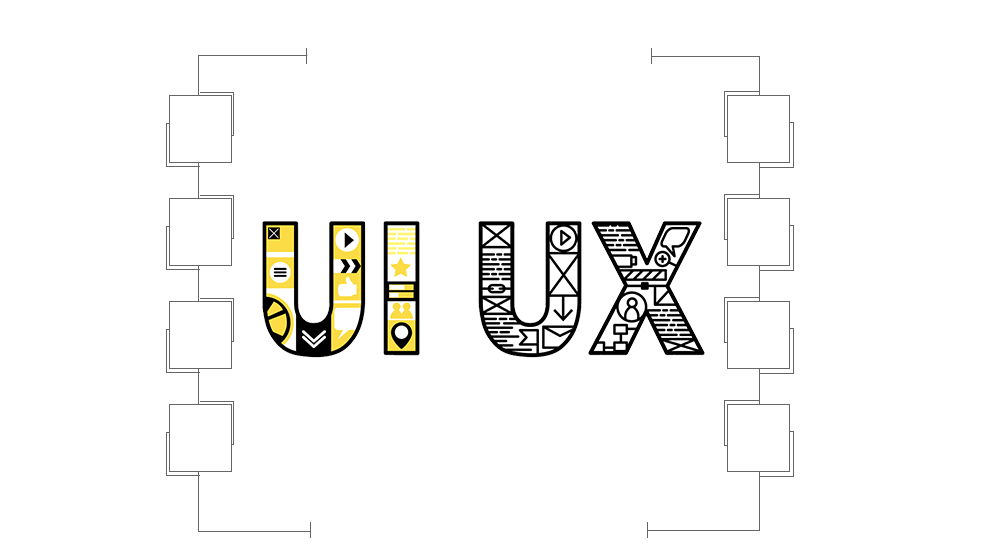 UX/UI Solutions to Improve End-User Experience
These solutions efficiently meet the complex business goals.
Business Intelligence software automate business processes, which generates important savings both in time and costs, and in turn contributes to increasing overall productivity levels.
Software Interface Design
BI solutions possess excellent data visualization capabilities, ensuring intuitive data visuals of operational reports that are easy to understand and simple to interpret, making them actionable.
DASHBOARD INTERFACE DESIGN
Business intelligence software is big help to improve business operations wither your trying improve staffing, marketing, product development, employee training, or sales procedures.
Wbusiness intelligence dashboards and real-time data easily organize important information which is important in fast thinking and effective decision-making.
A business intelligence system is an effective tool when you're trying to convince potentials clients, vendors, or suppliers about company's products and offerings.
BI Simplify Bench Marking that allow businesses to evaluate their performance against that of partners and competitors, providing valuable insight into the organization's current state.
Drive your online business to success. Call now to know all about our brilliant offerings
Why Choose Alpha Soft for UX/UI Development?
Quality, assurance and reliability are dispatched seamlessly.
With our UX/UI design services we lend you with the ability to compete on a new level.Hire our experienced and highly skilled UX/UI developers and speed up your web development process.
Our UX/UI Developers have worked on distinctive client requirements and developed websites for varying industries with easy to use interface. This lessens the training costs.
We have myriad clients who have benefitted from our lowered cost of support in UX/UI design perspective.
We help enterprises increase productivity, efficiency and save time and cost at the same time without compromising on quality.
The most important benefit of User Interface Design is visibility of the system's condition. Also we have vast experience in developing highly customized websites for diverse type of businesses for variety of clients globally